INDUSTRY
Industry 4.0 Venture Studio
Smart mobility refers to many modes of transport. Some smart mobility services include public transport car-sharing schemes Mobility as a service Mobility on Demand autonomous.
Smart Logistics can be defined as the combination of traffic management structuring and navigating traffic for optimal use of traffic system and logistics management (organizing,.
Recent innovations in mobile and sensor technologies allow for creating a digital representation of almost any physical entity and its parameters over time at any.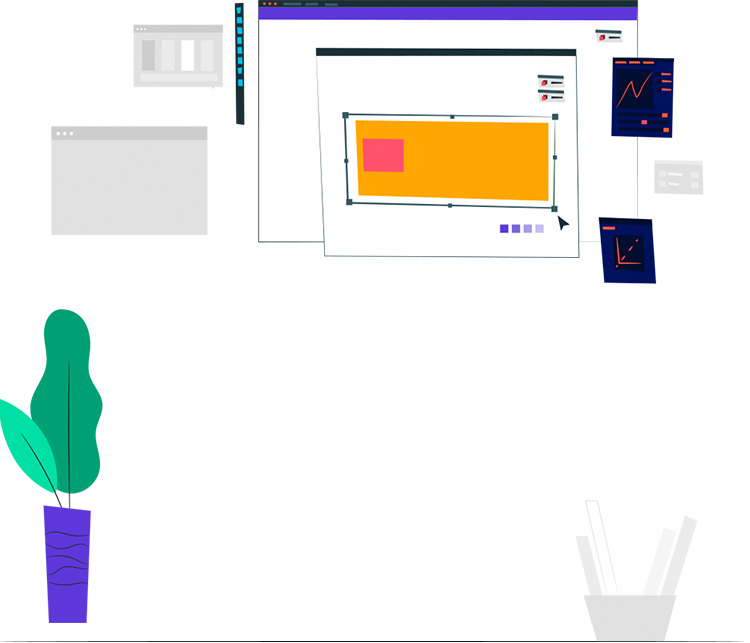 ABOUT US
Why Intuitio Ventures
Intuitio Ventures solve the persistent challenges impacting today's society. This means that organizations and entrepreneurs need to adopt new ways of thinking about innovation and opportunity.
An estimated 90% of startups fail, which begs the question: where are they falling short and what can be done to improve their chances of success? While accelerators and incubators play an important role in the venture ecosystem, they're not always the right solution for every business challenge. Since the mid-1990s, a novel venture building model has emerged with agility embedded in its framework, offering aspiring entrepreneurs more integral support.
This business model — the venture studio — is taking a hold of the startup world with a proven track record to support its success. Over the last 7 years, the venture studio market has seen an incredible 625% growth.
Founder, Walied Albasheer
Learn More
PROCESS
Ventures building process
Ideate & Validate
This stage is focused on defining the value proposition of the business case. After the value proposition and early adopter segments have been defined, it's time to put ideas to the test.
Foundation & Formation
The first product (MVP) is created to satisfy all the necessary properties researched and outlined in previous stages. On the successful completion the business case is founded.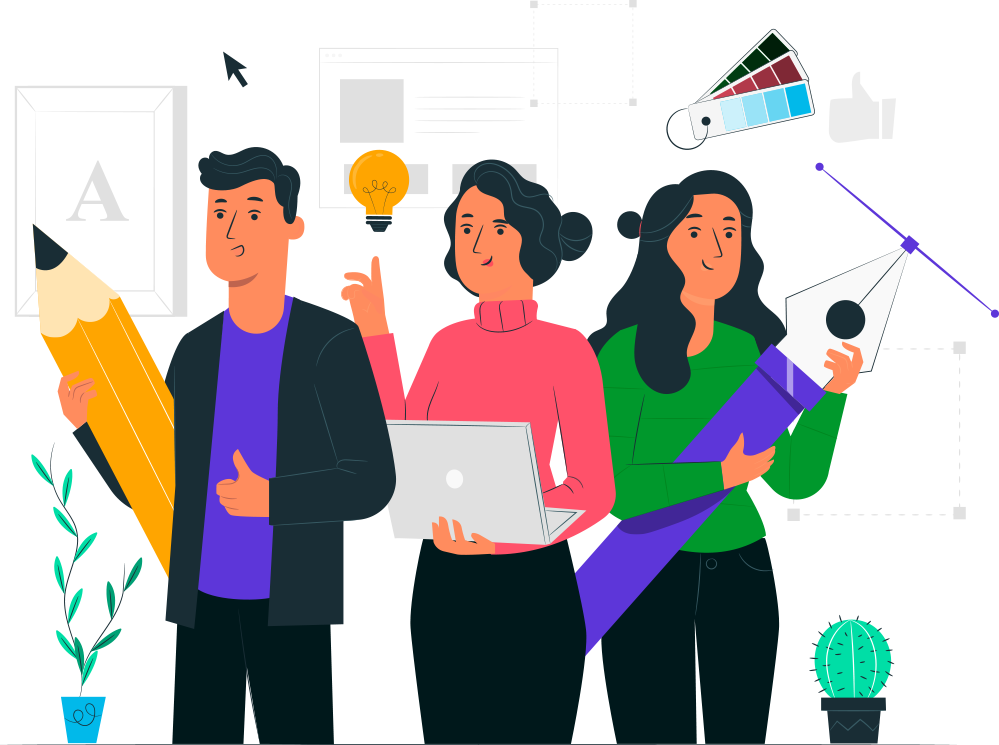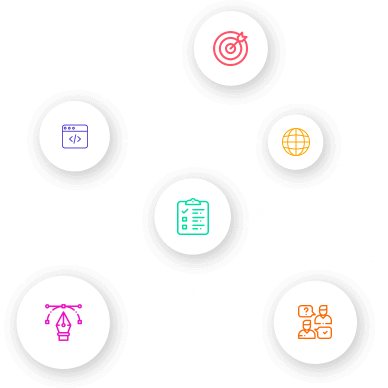 NEWSLETTER
SUBSCRIBE TO OUR NEWSLETTER
Get the latest news and updates regarding events and industry update